Highly Available App Development
---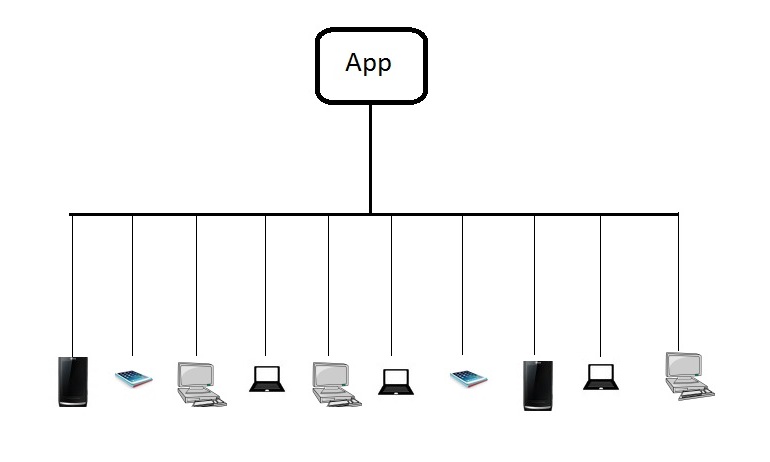 About
In early years of application development, the application is developed and made available for only a smaller demographic and also the number of end users per installation is pretty low and are easily manageable. Then the internet expanded, was made free to the public. Search engines and social networking sites were invented. Portable devices with functionalities close to a desktop computer flooded the market. Eventually, the number of end users grew almost exponentially, which made availability an increasing concern for application developers.
So, any web application that is likely to have a large number of end users, should address the availability factor, failing which will result in the end users being unable to use the application, low performance, slow or no response, etc.
We, at SBNA Technologies, have a considerable experience in developing applications that has a large user base. Additionally, we provide solutions to make your application available to a large number of users.
---